A 21-year-old engineering student and the daughter of an auto-rickshaw driver Rehnuma Sodawala creates a system that enables control of devices with movement of eyes.
During the interview with Rehnuma Inayatali Sodawala, she has shared her vision and the journey of Skynet ComputeRoniX. Skynet ComputeRoniX was started in November-2017, and they have started working on electronics and computer-related projects. Wireless Solar power bank was their first product as a Startup. They are making eco-friendly products which are useful for everyone especially disabled peoples and rural areas. They are a team of 5 people.
How did you come up with the idea of Skynet ComputeRoniX?
We see many disabled people who want to use computer and want to learn about technology but because of some problems like Cerebral Palsy, traumatic brain injury, ALS, Multiple Sclerosis, and various other disorders they can't use computer, so we have decided to make such a device which can help them.
What problems Skynet ComputeRoniX is solving?
The purpose of Virtual Hand is to help people with physical disabilities to access the computer as well as operate home appliances.
How does Skynet ComputeRoniX work?
Virtual Hand uses a standard built-in camera or USB webcam to track your head. If you move your head to the left, the mouse pointer moves to the left, and so on. Clicking can be done by "time". If you hold the mouse pointer within a certain area of the screen for, say, a second a mouse click will be issued by the program. We have installed IoT device which can control home appliances with computer without even physically touching it.
What is your larger goal for Skynet ComputeRoniX?
This product can use everyone not only disabled people so we want to make this product on larger scale and reach it to every person.
Who are your targeted clients?
We can target Electronics and medical field including NGO and hospitals.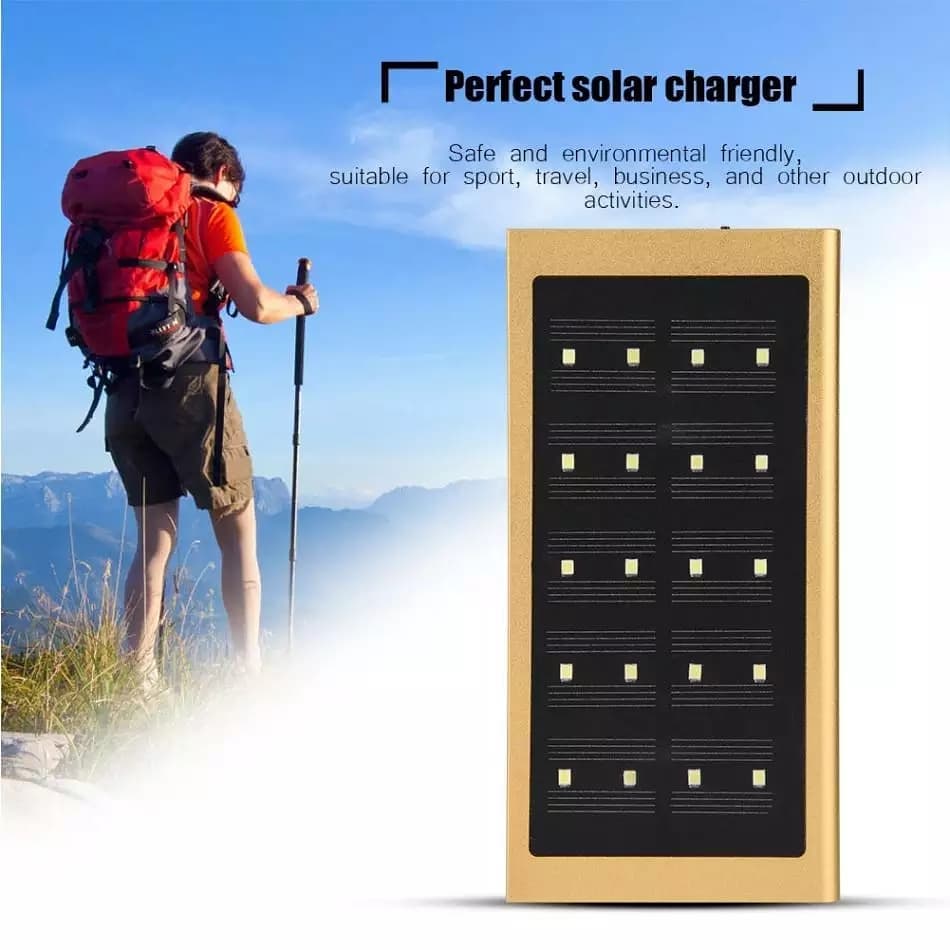 What is your competitive advantage?
We have very innovative products and we are providing at very affordable prices.
Share your first Success Story of Skynet ComputeRoniX
We have successfully launched our Wireless power bank and we have been recognized as one of the best Student Startup and awarded by Gujarat Chief Minister Shri Vijay Rupani.
About Team
Our "one team" attitude breaks down silos and helps us engage equally effectively from the beginning to ending. Our collaborative working style emphasizes teamwork, trust, and tolerance for diverging opinions. People tell us we are down-to-earth, approachable and fun. We work hard, but we don't take ourselves too seriously. We enjoy our every creation what we do and we laugh a lot…most often at ourselves. It feels different to work with us.

Rehnuma Inayatali Sodawala's team
Anything, you would like to say to our readers or fellow business people?
Just find the problem idea comes to you itself and then success will find you.


Rehnuma Inayatali Sodawala' s message to VyapaarJagat Readers