In this success post we are going to share the story of George Soros, the astute businessman who founded the highly profitable Soros Fund Management LLC, is also one of the world's most active philanthropists.
Born in Hungary as Gyorgy Schwartz, he immigrated to England as a boy, and he changed his name to George Soros.
George Soros Early Career
Few men literally shine after rising from the adversities. George Soros was born in Budapest just before the advent of the Second World War and was the son of the Jewish parents. He as thirteen years old at the time of the Nazi Occupation of Hungary and was banned from attending school due to his Jewish lineage. This meant that he was in great danger of losing even his life owing to the cruel regime that the Nazi Germans has instilled all over the continent, especially Eastern Europe, Braving the Odds – Young Soros.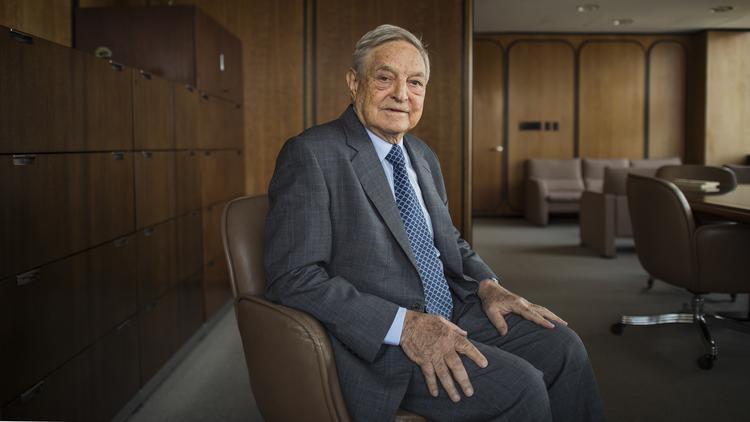 George survived at the time of the Battle of Budapest and immigrated to England during 1947. Working as a waiter and a railway porter before getting a job in the merchant bank, he worked hard and earned a place in the prestigious London School of Economics. There, Soros earned his B.Sc and Ph.D. in Economics before finally moving on to New York City; these early struggles were in the backbone for Soros to succeed later as a banker as he understood the value of money from an early stage.
George Soros Career
He began work as an arbitrage trader and made enough money for five years so that he could move back to England to study Philosophy. He came up with his revolutionary theory of reflexivity, during his time in New York City.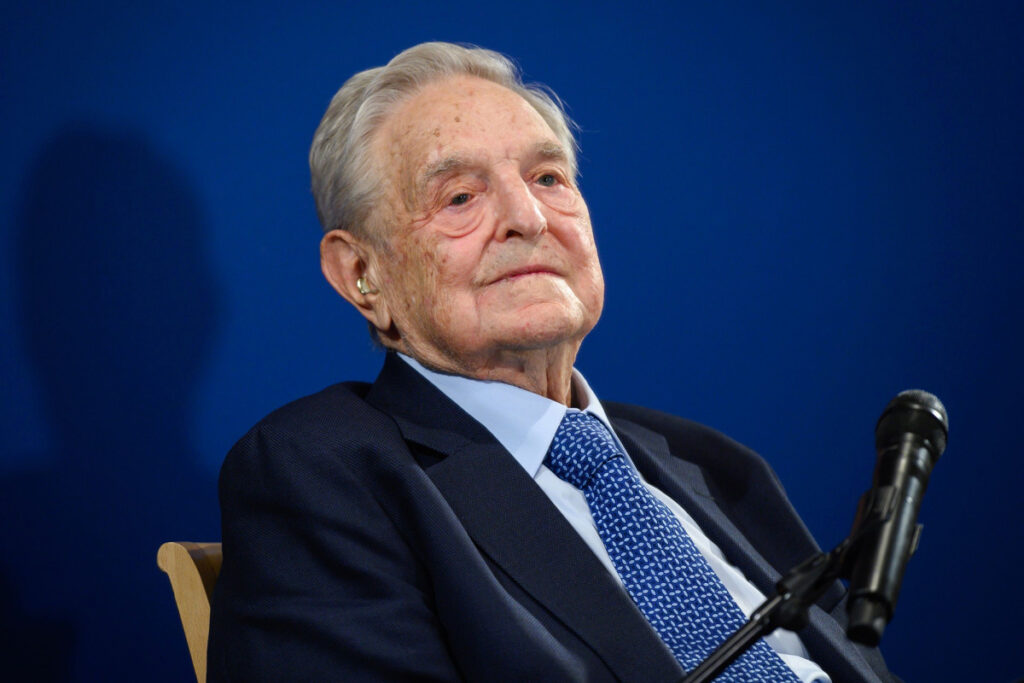 He began his business career in 1970 and founded the Soros Fund Management. He resigned from his job at First Eagle Funds and started the Qualcomm Fund; Qualcomm Fund made over $5.5 billion, which makes it officially the most successful person hedge fund in the history of mankind. Since its inception, it has generated over $40 billion.
Also Read: Leon Black Biography: Success Story of Apollo Global Management CEO