In this success post, we are going to share the story of Jay Chaudhry, an American billionaire businessman and CEO of the Zscaler, a cybersecurity company.
Prior to this, he founded AirDefense, CipherTrust, and CoreHarbor and Secure IT.
Jay Chaudhry Early life
Jay grew up in Himalayan village without running water. He earned a bachelor's degree from Banaras Hindu University and a master's and MBA from the University of Cincinnati.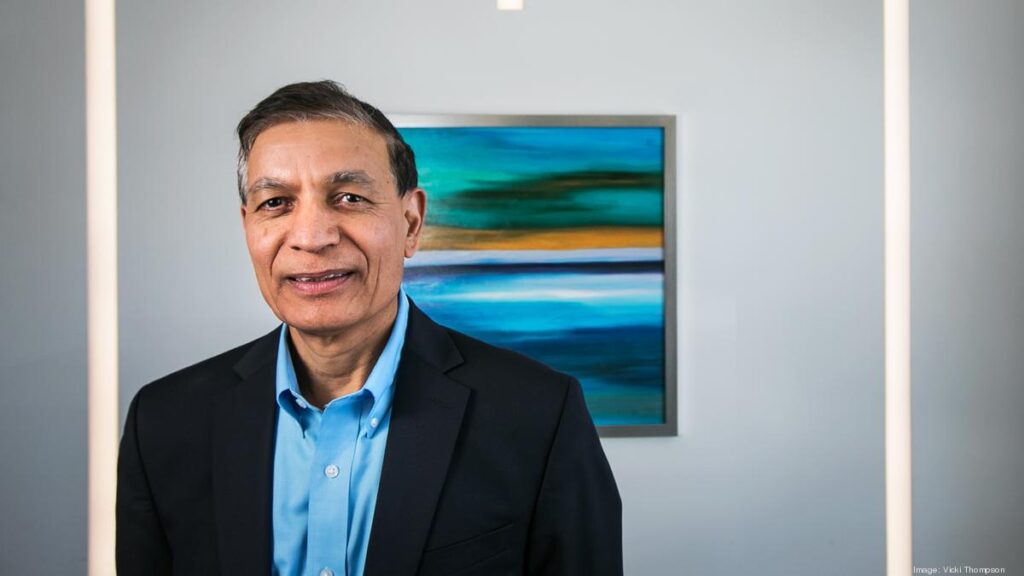 Jay Career
In the year 1997, he founded the CipherTrust and SecureIT. He is a board member of Aire2Web. After Zscaler's March 2019 IPO, Jay was reckoned to be a billionaire. In the year 2018, Jay Chaudhry was selected as a finalist for the EY Entrepreneur of the Year Award Program in Northern California.
Jay Personal life
He is married to Jyoti; they have three children and lives in Saratoga, California.
Also Read: Christy Ruth Walton Biography: Success Story of Walmart Owner