In this success post, we are going to share the story of Luis Carlos Sarmiento, the richest man in Colombia. He is the president of Grupo Aval Acciones y Valores, SA, and also the majority shareholder.
He has a Bachelor of Science degree in Civil engineering from the University of Miami and an MBA from Cornell University.
Grupo Aval is a holding company that owns controlling interests in four leading Colombian banks, a merchant bank, the country's largest pension fund manager, and several financial subsidiaries. These institutions jointly represent close to 30% of all assets in the Colombia financial sector.
Luis Carlos Sarmiento Career Ventures
In the year the 1950s, Luis Carlos Sarmiento began his career, building residential and commercial developments. After achieving success in the industry, he invested the money in acquiring businesses that primarily concentrated on financial service and banking companies. He also worked in the financial and marketing positions at Procter and Gamble, Cincinnati. Then, he served as the president for Cocelco S.A from the year 1997 to 2000, a cellular company that he later sold out to the Bell South. He also held different positions, including that of COO, at the First Bank of the Americas.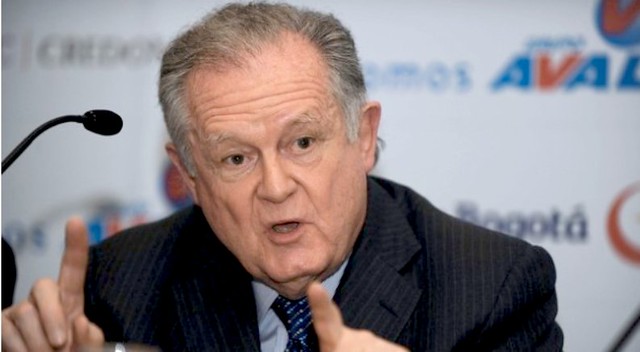 Grupo Aval was founded by Sarmiento as a holding company, with which he aimed at gathering telecommunications, banking, and real estate interests. Major Banks and various other financial service providers of Colombia are a part of the organization, due to which he has become one of the most sensible entrepreneurs through the worst of recession times in Colombia.
Luis Carlos Sarmiento Achievements
Luis Carlos Sarmiento has been serving as the president of the company since 2000. With his group of companies, he directly employs more than 30000 men and women and runs a network of 2170 ATMs, 1340 branches, and 250 other establishments.
Today, at the age of over 80, he still works for more than 60 hours a week and holds the chair position of the company. In the year 2012, he bought EI Tiempo, the biggest newspaper of Colombia, and announced the building of Grand Hyatt in Bogota.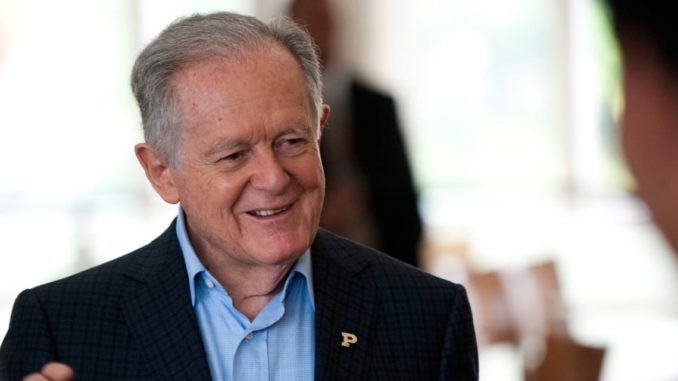 With all his efforts and accomplishments, Luis Carlos Sarmiento has become an inspiration for those who are looking to pursue a career in the banking industry.
Also Read: Denise Coates Biography: Success Story of Bet365 CEO