In this success post, we are going to share the story of Magdalena Martullo-Blocher, a Swiss billionaire, businesswoman, Swiss People Party Politica, the CEO of Ems-Chemie, and the daughter and an heiress of former Swiss Federal Councillor Christoph Blocher.
In the year 2015, she was selected to the National Council as a representative of Graubünden, although she lives in the Canton of Zurich.
Magdalena early life
Magdalena is the daughter of Swiss Industrialist turned politician, Christoph Blocher, who acquired the Swiss Chemical company Ems-Chemie in the year 1983.
Magdalena Martullo Career
Magdalena took over the running Ems-Chemie from her father in the year 2004.
Magdalena Politics
In the month of October 2015, Magdalena Martullo-Blocher was elected to the National Council for the Swiss People Party. She is a member of the Campaign for an independent and Neutral Switzerland.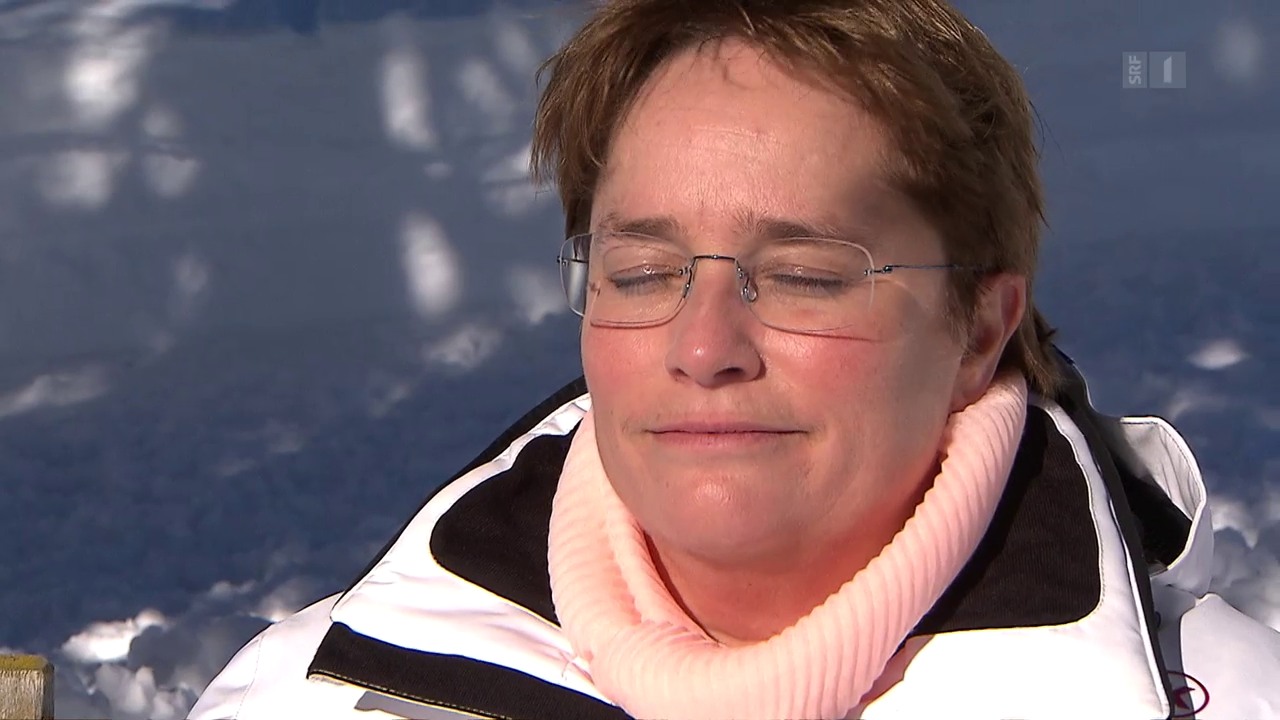 Magdalena Personal life
She is married with three children and lives in the Deldmeilen, Switzerland.
Also Read: Giorgio Armani Biography: Success Story of Armani CEO