Pune, the cultural capital of Maharashtra has welcomed the startup of the revolution of the country with open arms. So, is walking towards a well-established ecosystem that promises industrial growth. This post outlines some of the top 10 popular startups in Pune.
Also covers startups in Delhi, Kerala, Gurgaon, Ahmedabad, and other major cities in India.
List top 10 startups in Pune :
So, here is the list of the top 10 startups in Pune:
FirstCry
Founder: SupamMaheshwari
Year Founded: 2010
Industry: Baby Products

FirstCry comes on the first in the list of top 10 startups in Pune. So, it is Asia's largest online store for kids and baby products. It caters particularly to the requirement and needs of the parents who are expecting children or those with toddlers. Moreover, FirstCry provides a massive catalog for the children till their early tends. The firm was started by the SupamMaheshwari and provides the best deals in products meant for kids. So, It is known for its service and the timely delivery of products.
Founders: PranaySwarup
Year Founded: 2010
Industry: Recruitment
LetsIntern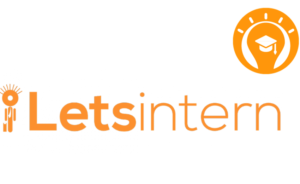 Only a few people know about the Lestintern. It is a Pune-based startup. Letsintern comes on the second in the list of top 10 startups in Pune. And it is a platform for the students to grab their favorite internships. More than 10000 organizations have tied up with the company to streamline the process of hiring employees and interns. The platform even claims to get more than 280000 visits on its website and mobile app every month.
InTouchApp
Founders: SarangLakare
Year Founded: 2012
Industry: Mobile App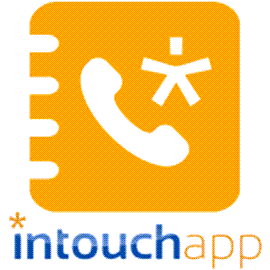 InTouchApp comes on third in the list of top 10 startups in Pune. It is a simple, concise yet useful app that helps you to manage your contacts. It was developed keeping entrepreneurs and businessmen in the mind. InTouchApp allows you to save products from the business cards. It updated the contacts and assists in both business contacts and personal contacts as well. The app is available free of cost on all the major platforms. As of now, it has crossed more than 2 million downloads and manages billions of contacts.
Faasos
Founders: Jaydeep Barman and Kallol Banerjee
Year Founded: 2011
Industry: Food Delivery
Faasos comes on the fourth in the list of top 10 startups in Pune. It is a food on-demand service platform. You can order the delicacies of your choice with the help of its app or website. Because Faasos operates in more than 15 cities of India and 300+ locations. The company promises to offer a refund of INR 200 in case of late delivery of food.
PortraitFlip
Founders: Sunny Choudhary
Year Founded: 2018
Industry: Art and Handicrafts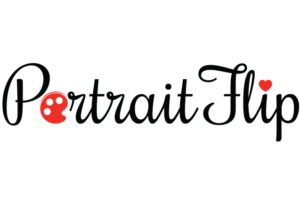 PortraitFlip comes on the fifth in the list of top 10 startups in Pune. It makes handmade paintings from the photos and delivers them to the doorstep of the customer. So you can easily order custom handmade paintings from its app or website. It ships across the globe and experiences many orders from Australia, Canada, the US, UK, and Singapore. And the company flaunts a 100% satisfaction guarantee because it trusts the artist who makes these custom paintings with the utmost decision. The paintings are hand-painted by the artists in the mediums like pencil colored pencil, oil, charcoal, acrylic, and watercolor.
Helpshift
Founders: AbinashTripathy and BishampayanGhose
Year Founded: 2011
Industry: Business Solutions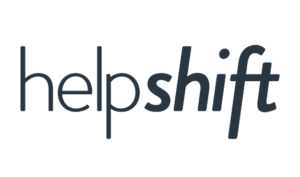 Helpshift comes on the sixth in the list of top 10 startups in Pune. So, It is a business service provider. It provides smart solutions to businesses for maintaining and improving customer interaction. Because, with the aid of Helpshift AI chatbots and some other customized products, businesses can easily automate their customer service tasks and focus on what matters the most. The startup also offers other related services.
EarlySalary
Founders: AkshayMehrotra and AshishGoyal
Year Founded: 2015
Industry: Fintech
EarlySalary comes on the seventh in the list of top 10 startups in Pune. And it is a fintech startup that offers short-term loans to salaried people. With the help of anEarlySalary's app or website, people can apply for hassle-free and instant loans of around INR 100000. No pre-payment fees are applied to the loan.
MindTickle
Founders: Deepak Diwakar
Year Founded: 2011
Industry: Business Solutions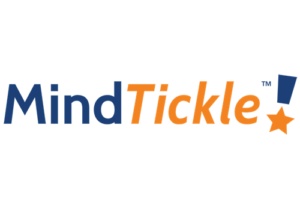 MindTickle comes on the eighth in the list of top 10 startups in Pune. because it offers a sales enablement solution that uses data-driven analytics to show the impact of sales readiness programs on the growth of revenue. So, it is a readiness platform that creates an excellent sales culture, thus permitting products to be sold quickly and efficiently. It combines with an award-winning platform and best practices methodologies to improve sales performance and knowledge.
Brandup
Founder: Shiv Singh
Year Founded: 2006
Industry: Digital Marketing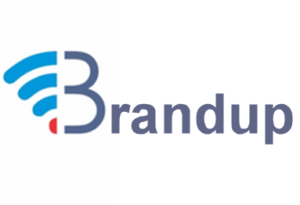 Brandup comes on the ninth in the list of top 10 startups in Pune. It is a digital marketing and SEO firm in Pune. Brandup makes sure that you get unique and recurring visitors by applying the right digital marketing tactics. Because Brandup offers services such as social media marketing, digital marketing, organic marketing, search engine marketing, and online advertising and support services.
Icertis
Founder: Samir Bodas and Monish Darda
Year Founded: 2009
Industry: Contract Management Software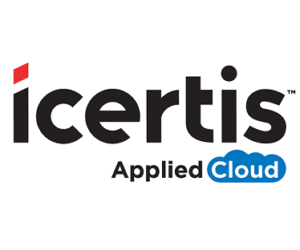 The company is headquartered in Washington with 12 offices across the globe, which includes an engineering office in Pune. Some of the key investors include the Ignition Partners, Greycroft Partners, B Capital Group among others.