Gurugram, also known as Gurgaon, is a technological and financial hub of our country. As the city is known for its nightlife, it also is renowned for the offices of the corporates and MNCs; this thereby makes Gurgaon the 3rd highest per individual income in India. So, here is the list of the top 10 startups in Gurgaon:
Founders: Abhiraj Bhal, Raghav Chandra, and Varun Khaitan
UrbanClap comes on the first in the list of top 10 startups in Gurgaon. It is a marketplace for finding the verified professionals to get your tasks done without any hassles and headbanging. In addition, as from wedding planners to divorce lawyers, one can choose professionals from the categories of 1000+. The company claims to have more than 100000 verified professionals that span both the quantity and quality; you are not going to find a shortage of qualified professionals. In addition, it is available in 10 cities across India and has spread wings to deal in Dubai as well. With more than 100 live services and more than a million satisfied customers, UrbanClap tops the list of Gurgaon-based startups.
Founders: Abhinav Kumar Gupta, Ankit Agarwal & Ravikant Bhargav
Silversparro Technologies comes on the second in the list of top 10 startups in Gurgaon. It has come out with the SparroSense. In addition, it is an AI-supported supervisor for large facilities, heavy industry, and manufacturing. Silversparro Video Analytics Platform can help customers analyze their CCTV footage for monitoring people. The platform can be integrated with the existing CCTV infrastructure. The processing of the videos usually takes place on the edge of the cloud. The business results are delivered on a dashboard via alerts to make sure that each solution delivers an impact on the business.
In addition, it is useful to detect the inefficiencies, raise alerts, and monitor productivity to increase capacity utilization directly from increasing revenues. The SparroSense suite is used and recommended by leading steel, auto, and metal industries across the US and India.
Founders: Deepak Garg and Gazal Kalra
Rivigo comes on third in the list of top 10 startups in Gurgaon. It is a technology major formed in the year 2014, building the material movement pipeline of India, which focuses on making logistics safer, faster, and cost-effective via excellence in technology, operations, and data culture.
Founders: Sauraubh Arora and Rahul Narang
Lybrate comes on the fourth in the list of top 10 startups in Gurgaon. It brings online consultation from doctors to patients. You can have an on-call session for one on one interaction with the medical specialists. There is even the facility to communicate anonymously for these sessions. Lybrate's aim is to create a one-spot destination where the doctors can grow their practice by increasing patient outreach across the country and help the users get quick, quality medical advice without having to break a sweat by physical visits to hospitals or clinics.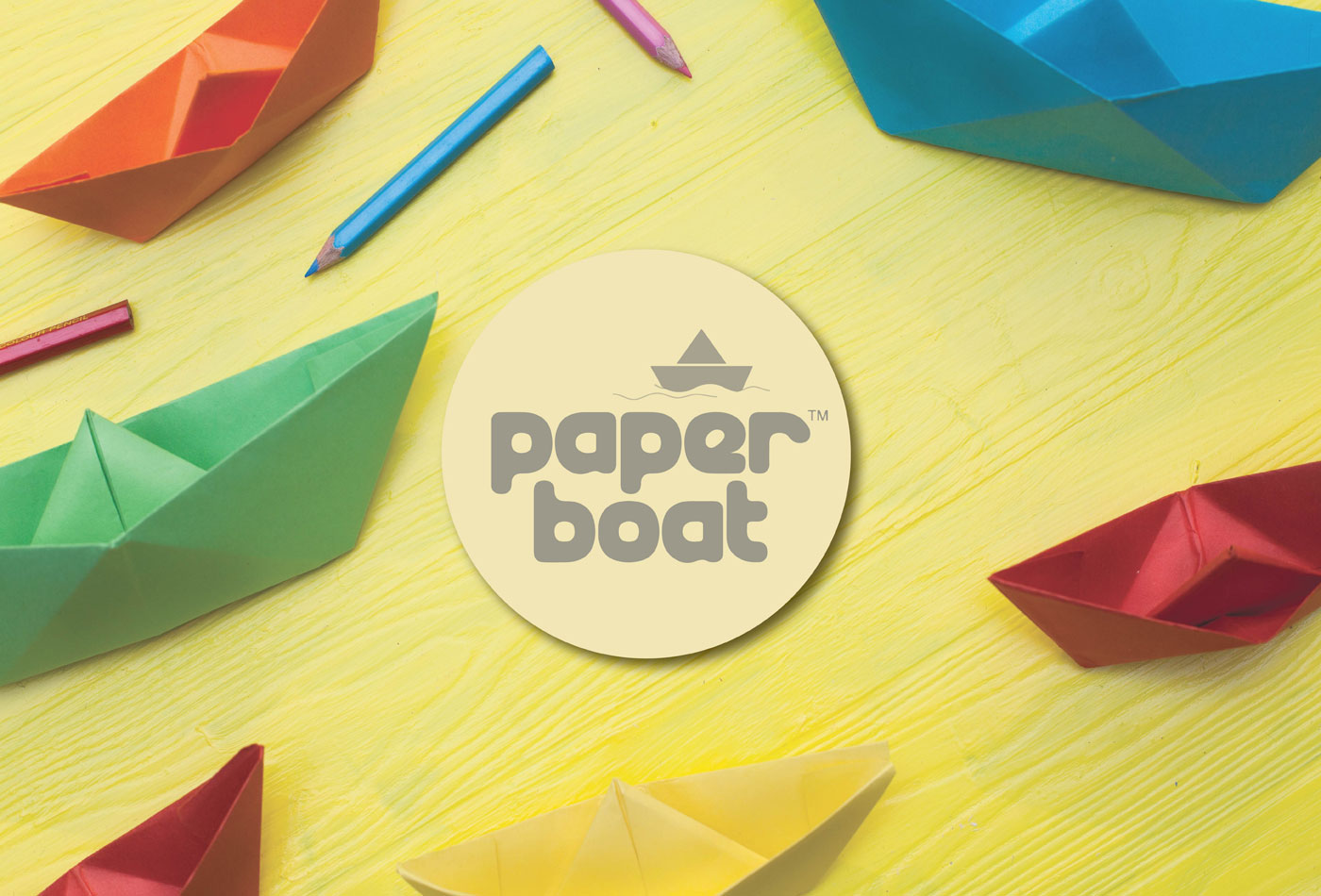 Founders: Neeraj Kakkar,James Nutall, Suhas Misra & Neeraj Biyani
PaperBoat comes on fifth in the list of top 10 startups in Gurgaon. It is India's fastest-growing consumer brand selling different Indian beverages and foods such as Chikki, Aam Panna, Jaljeera, among others. In addition, PaperBoat juice has distributors all across the country. Moreover, it does utilize single-use packaging. In the month of August 2019, PaperBoat came together with the Tetra Pack to introduce holographic packaging for two of its variants Aamras, Pomegranate, and Alphonso juice.
Founders: Sahil Goel, Gautam Kapoor, and Vishesh Khurana
Shiprocket comes on the sixth in the list of top 10 startups in Gurgaon. It is a DIY eCommerce solution in the Gurgaon because it enables you to create an online store, design and customize it in less than 10 minutes. In addition, apart from building websites, as the company offers end-to-end eCommerce solutions with all the features that you require running your business: free payment gateway integration, automated shipping solutions, and a mobile application to manage your store.
Founders: Bhola Meena, Udai Meena, and Vipin Agarwal
OnlineTyari comes on the seventh in the list of top 10 startups in Gurgaon. It is a mobile and web-based application platform providing a comprehensive solution for the online preparation of different competitive exams. In addition, they provide authentic and up-to-date study materials crafted via partnerships with the best coaching institutes, publishers, and independent tutors.
Founders: Naina Ruhail, Prateek Ruhail & Sahil Shrestha
Vanity Wagon comes on the eighth in the list of top 10 startups in Gurgaon. It is a one-stop platform to buy genuine organic products for personal and beauty care. In addition, Vanity Wagon makes sure that the products included in the platform are toxin-free, cruelty-free, harmful chemical-free, and completely safe.
Vanity Wagon operates in Gurgaon, and warehouses are available in Delhi with revenue growth of 100% month on month; the company is destined towards great success in the long term.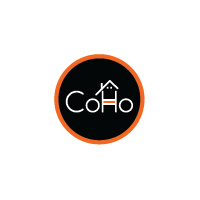 Founders: Uday Lakkar and Amber Sajid
CoHo comes on the ninth in the list of top 10 startups in Gurgaon. It is the India's first chain of "co-living" space. In addition, it stands for comfortable houses. The company has created a vibrant network of fully furnished rental accommodations with utility services, which is an online concierge and, most essentially, an out-of-the-world community living by corralling a bunch of like-minded individuals at the same place.
MakeMyTrip
Founder: Deep Kalra
MakeMyTrip, comes on the last in the list of top 10 startups in Gurgaon because the company offers online travel services, which include domestic, flight tickets, holiday reservations, bus and rail tickets.
In addition, the company has gone on to become one of the few Indian startup success stories enjoying global attention. Above all, it has an international presence with its offices in Phuket, Bangkok, Kuala Lumpur, Dubai, New York, Singapore, and Nepal.
Also Read: Top 10 startups in Ahmedabad – 2021