Surat is the fourth cleanest city in India. Although it is known for its massive textile industries in the city, it is also producing some great startups. So, let's have a look at some of the top 10 startups in Surat:
Founder: Rushabh Shah
Industry: Tech
Year Founded: 2015
Responscity, which comes in the first list of top 10 startups in Surat. It is a Smart City Technology company functioning in India. This innovative startup used to create IT software and hardware solutions for the city management by understanding the community, designing a solution, and finally engaging the stakeholders in implementing the solution in the city. The company provides digital house identification, which is a digital infrastructure created and developed by the integration of software and hardware enabling the city to become transparent, efficient and accountable.
HKC Concepts LLC
Founder: Keyur Kukadia, Harsh Kukadia
Industry: Mobile Accessories
Year Founded: 2017
HKC Concepts comes on second in the list of top 10 startups in Surat. It has designed the world's first reversible Micro USB charging cable known by the name as "FLIPPY." It can be plugged either way. USB 2.0 charger makes FLIPPY world-first truly reversible Micro USB charging cable. This innovation is revolutionizing smartphone charging.
Founder: Sadaria Hiral
Insutry: Edtech
Year Founded: 2017
Cerebroz Edutree, which comes on third in the list of top 10 startups in Surat. It is the first startup that replaces TV advertisements with educational content. The startup has developed and created a device that can replace the TV ads with the K-12 education, which includes General Knowledge, social and academic education.
Cerebroz Edutree has also been provided with an incubation facility with Venture Studio, the Nodal Agency of the GOI, for supporting and incubating innovative startups in the country. The response is received from the teachers and students were amazing.
Founder: Snehal Shah, Hetvi Choksi, Nachiket Patel
Industry: Co-working Space
Year Founded: 2018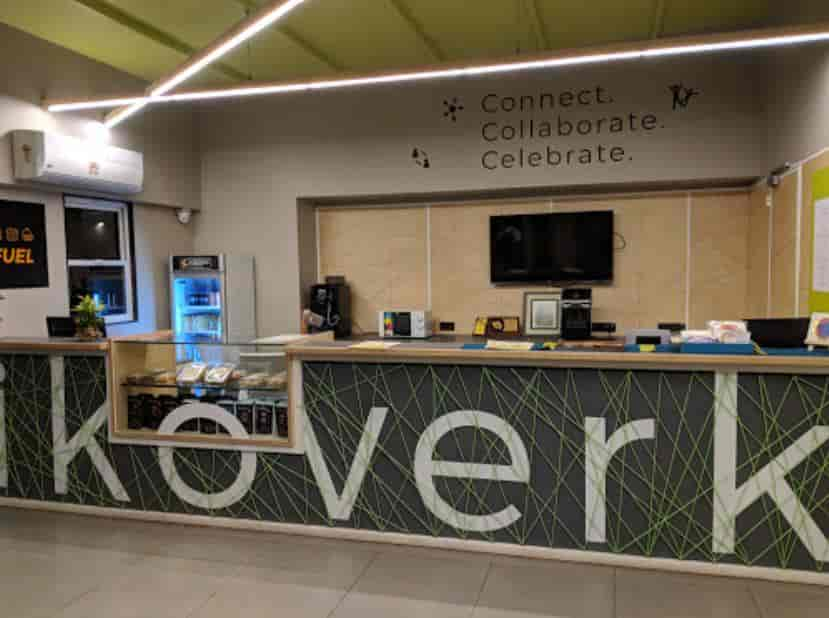 iKoverk, which comes on the fourth in the list of top 10 startups in Surat. It is the co-working startup where freelancers and startups can find a co-working space. According to the research from the Harvard Business School, people working in the co-working space are creative and efficient than people working in offices. They are one of the firsts to introduce coworking space concept in the city. It involves a shared working environment as one office where the people indulge in independent activities.
Founder: Neetin Agarwal
Industry: Edtech
Year Founded: 2013
Drone Study, which comes in fifth in the list of top 10 startups in Surat. It is an educational company based in Surat, Gujarat. The company is fully focused on the improvement of the quality of teaching with the efficient use of technology. It is just like another site for online courses. Moreover, no e-learning site is the same as the other. Teaching is an art, and every artist is unique. You will even find great study material, and there will be mentors to help you out.
Wishbook
Founder: Arvind Saraf
Industry: Marketplace
Year Founded: 2015
Wishbook, which comes on the sixth in the list of top 10 startups in Surat. It offers products for wholesale purchasing easily. It provides digitization of apparel or fashion catalog distribution and sales process. This digitized information, starting with their product catalogues for the fashion and apparel companies, will allow easy sharing of new product launches down the entire B2B distribution chain. It also offers an open B2B marketplace and takes it to the existing marketplaces. People can also sell products wholesale on this platform.
Founder: Karnav Shah
Industry: Legaltech
Year Founded: 2012
Chintaless Nagrik, which comes on the seventh in the list of top 10 startups in Surat. It was started with a great cause and an entrepreneur spirit of the founder. It helps people with some of the legal problems. You can even get some services free of cost. It's an NGO. Moreover, you will have to pay some bucks for other premium services.
Founder: Devang Parekh
Industry: Foodtech
Year Founded: 2014
Foodsome, which comes on the eighth in the list of top 10 startups in Surat. It was first started as an online portal to help users to know more about the restaurants in their cities. As of now, because it helps people to save money on hotels and restaurants. People have to buy their subscriptions, and the application offers a good discount on all the registered restaurants.
Sector: Satellite and Space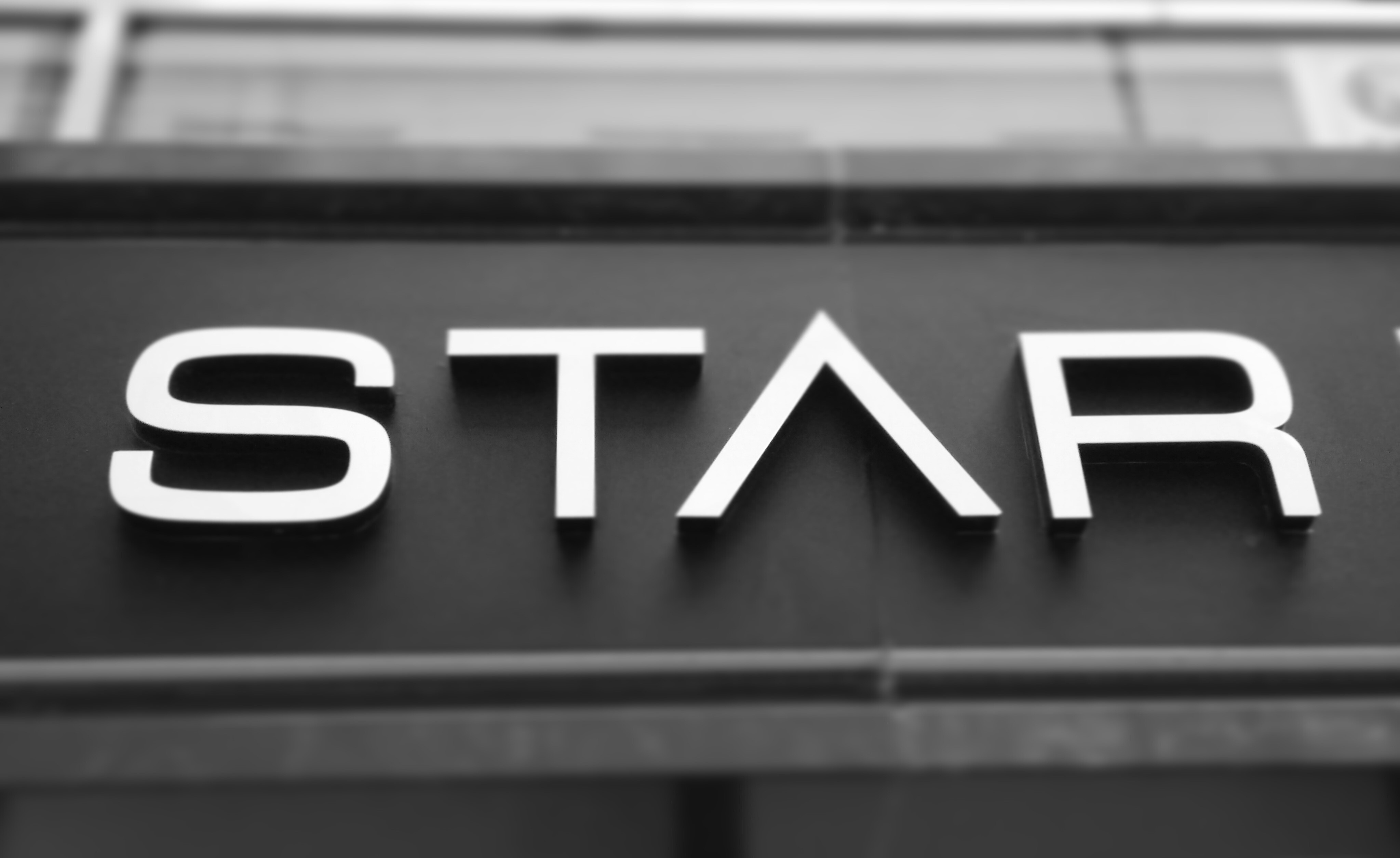 Space Technology and Aeronautical Rocketry, also known as the STAR, comes on the ninth in the list of top 10 startups in Surat. Because it is a research-based startup that aims to make space travel commercial and to develop a culture of space research in India. But STAR also provides a platform for the students who want to design, build and launch sounding rockets and small satellites. Because it offers internship and hands-on experience of working on a high-powered rocket.
Sector: Design and Development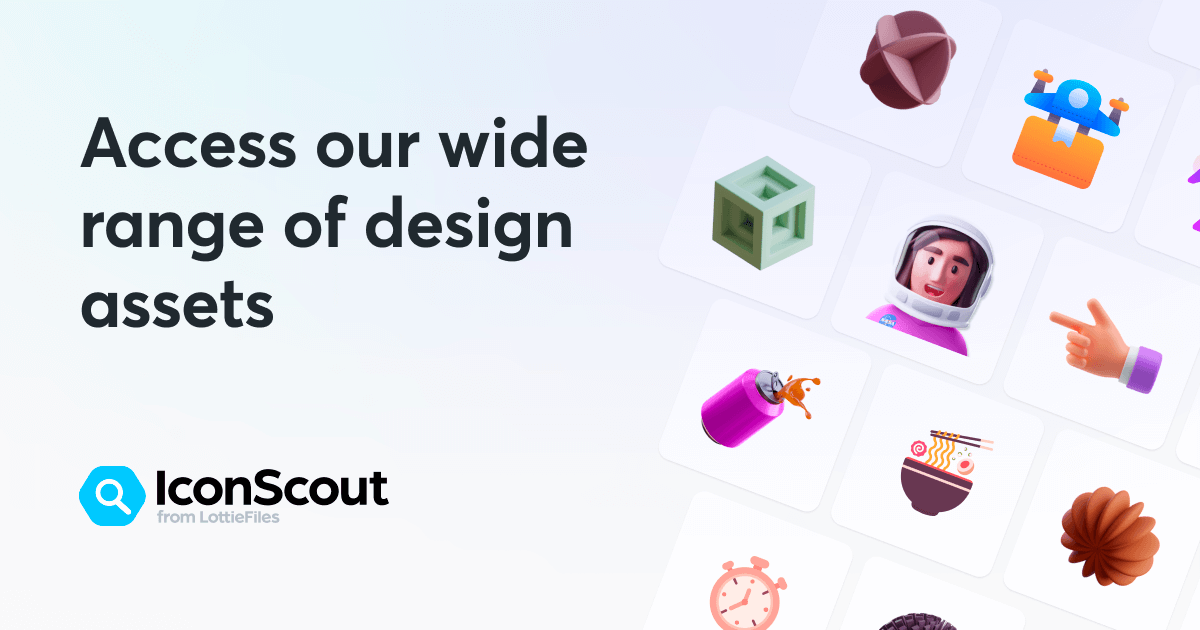 Iconscout.com, which comes on the last in the list of top 10 startups in Surat. Because it is a design asset marketplace for icons, stock photos, and illustrations. And they are a global technology company offering a creative platform for high-quality tools, assets, and services.
Also Read: SMEcorner opens its branches in Ahmedabad, Surat and Rajkot