VyapaarJagat celebrates International women's day and has invited 16 women to share their inspiring journey via going live on Vyapaar Jagat TV and other social media.
Bhavna Tandon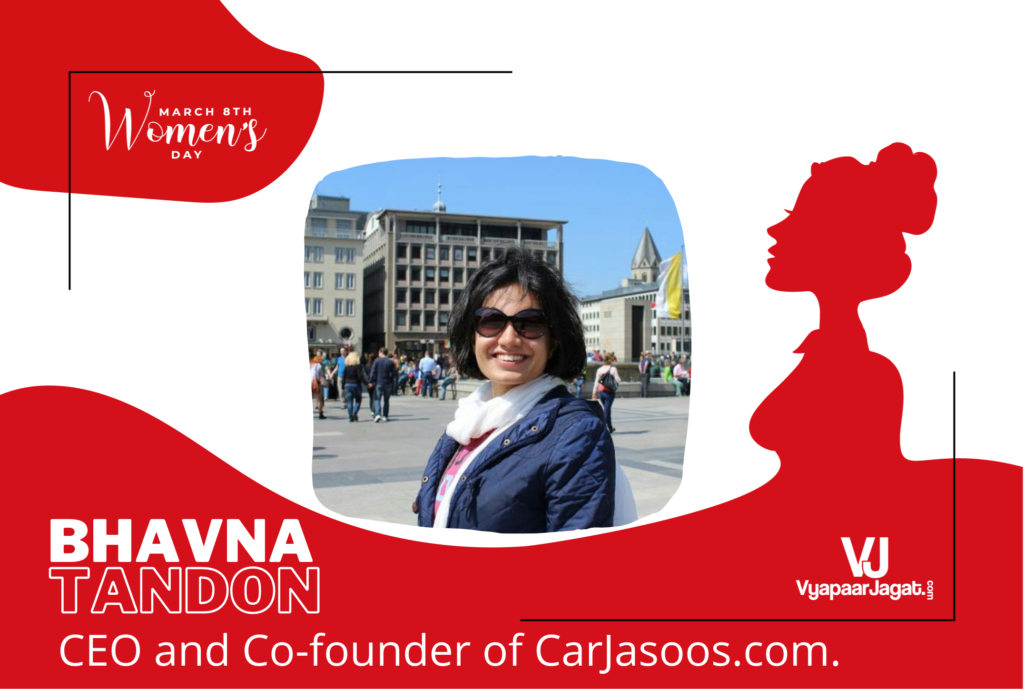 And she is the CEO and Co-founder of CarJasoos.com. And she is a qualified Chartered Accountant with MSc in Management and BEng in Electronics. Because she has over a decade of experience in Risk Management and Corporate Finance working in India and London in Siemens and Deloitte. But she has started CarJasoos.com with a mission to make the new car buying transparent, hassle-free, and enjoyable.
Naina Baindur
She the Founder and Director of SaiMaa is the Maestro behind SaiMaa, making it a brand that started 16 years back in a home with one client to a fully equipped design studio with clients PAN India and abroad. But catering to clients from the Food industry to Tech-innovators and everyone in between. Naina's passion for creating and positioning a brand has got her long-term relationships and a huge family of happy growing client base. At SaiMaa, the design team creates a credible brand that is true to its essence.
Born and brought up in Sirsi, a rainy forest in the North Canara district of Karnataka, Naina's father has been her teacher making her a multi-talented person.
A postgraduate in zoology and is in the area of genetics has worked in 4 colleges as a lecturer. So she has been an instructor of Taekwando (Martial Arts) from the school days.
A part of many social organizations from school days that supported health awareness, biodiversity, the need for planting trees and polio campaigns, etc. Because she has participated in kavisamelana's and has won numerous awards for poetry and painting from her school days. She is also active in Reki and Pranik Healing.
Her strength is her belief that being positive brings sunshine, no matter what!
Prachee gaur
Gaur Prachi is a founder of Remarkable Education, an Educationist, Career Consultant a Mentor, Creative Think Tank, She is a competent professional with 12 years of rich experience as a mentor, teacher, Career Counselor, and entrepreneur. She has been Conferred with "Exceptional Women of Excellence" by Women Economic Forum, a global conference platform by the ALL Ladies League, and many such awards.
She has done Master's degree in Visual Communication with a specialization in 'Branding' from The Birmingham City University, the UK, and a Bachelor's degree in 'Visual Communication' from the University of Rajasthan, India, and a Diploma from Cambridge University, the UK in 'Creative English'.
Hiral Parikh
I am into business of herbal products of hair and skin and my brand name is AMHIDDA CARE I provide u hair and skincare products and it is manufacturing by me

AMHIDDA CARE provides u hair pack, hair oil, hair shampoo, hair colour, face pack, Ointment, and 4 types of aloevera gel, bath salts, lip balm, conditioner, and many more
Hemali Shah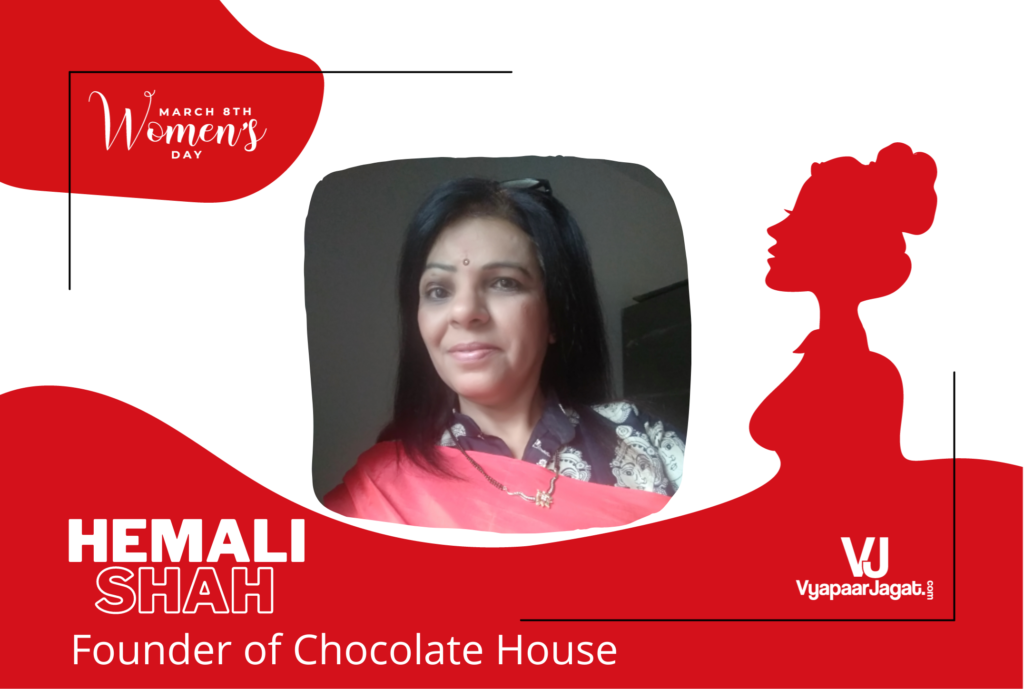 She here a Chocolatier by profession. Running Chocolate House, a company of homemade chocolates dealing with individual and corporate clients for over 3 decades. But over the period of time, Chocolate House has come a long way. Making fresh make-to-order preservative-free, egg-free chocolates. It's made with utmost care and hygiene.
Have received Stree Astitva Award in 2019, Hastakshar Self Made Divas award in 2020, GB TEOI award in 2020, and last but not least Vyapar Jagat Convention award 2020.
Honey Thakkar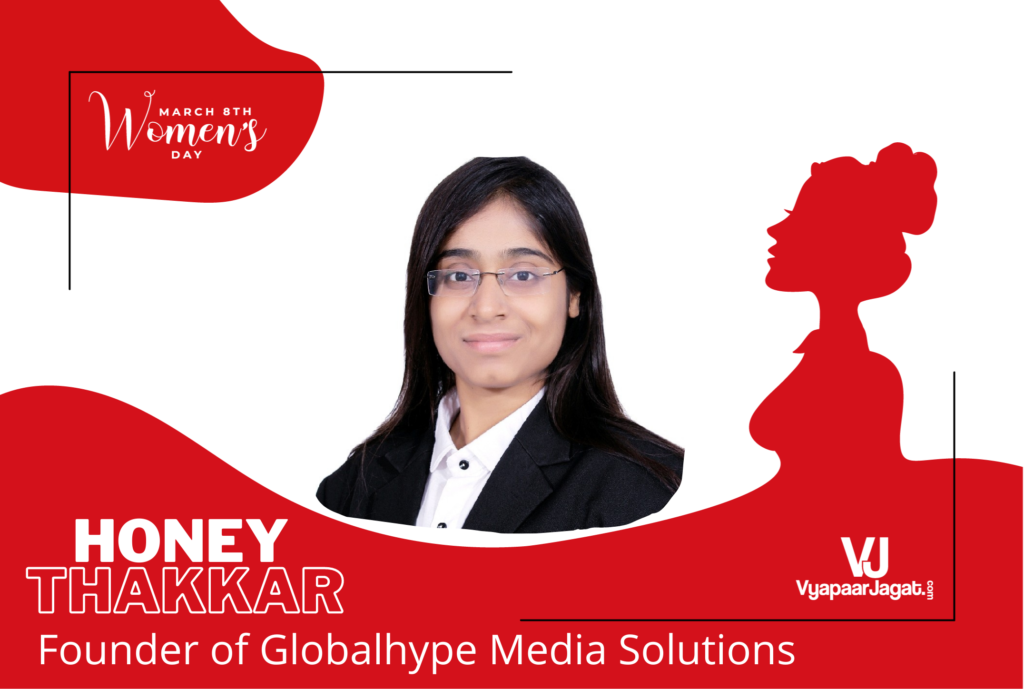 She always planned to start something of her own. She kept on meeting young entrepreneurs & discovered that they face a lot of complexities at the beginning of their journey, from strategically building a business to registering it, getting licenses & permits, getting the right manpower & marketing it well, she realized that it is surely a struggle. Here, Honey found an opportunity wherein she could help solve these untapped problems. "to create a pool of fields at one place, in order to support entrepreneurs through just one click".
Honey, from taking a loan to study further to be financially stable to support her family at the age of 25. To take a difficult decision to leave a full-time, well-paying job to start her own business. Today, Honey is an Amazon service provider globally. So in 2020, she was addressed with the Most Influential Commerce Professional Award 2020 & is also nominated for Superwoman 2020, India. But, she provides free guidance & trains struggling startups, She works towards Empowering Women & encourages digitization. And she has supported more than 50 startups with her strategic planning & branding solutions & global e commerce knowledge.
The inspiring part of Honey is where she chose to also educate & support elderly people who wants to start their own business on an online platform. She has supported more than 10 elders above the age of 50. Honey, is truly a woman of her kind, passionate & driven. An early riser truly takes the cake, & this story is surely a successful example !
Amazon Authorized Training Partner
Amazon Trained Ecommerce Specialist
Flipkart Certified
Google Certified
Awardee of the The Most Influential Ecommerce Proffessional Award 2020
Selected for the Nominee of Superwomen 2020 among the India.
 Namrata shah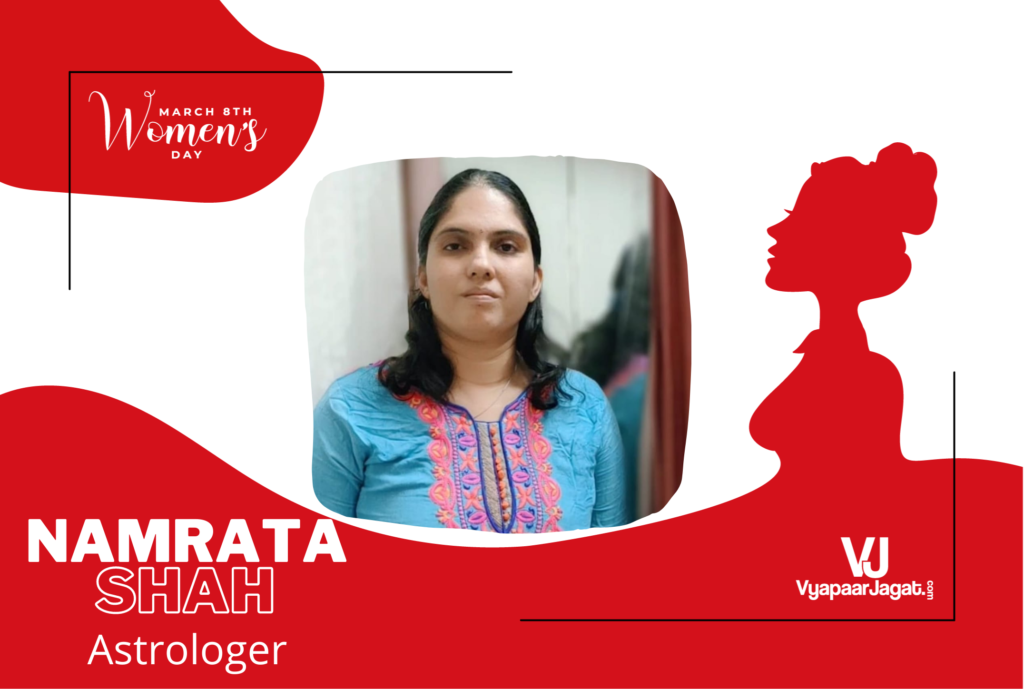 Shah Namrata, An Astrologer, Numerologist, Vastu Expert, Tarot Card Reader and Crystal Healer. She is a Gold medalist in astrology and has made difference in lives of thousands of people in India and abroad.
Prerna Vaswani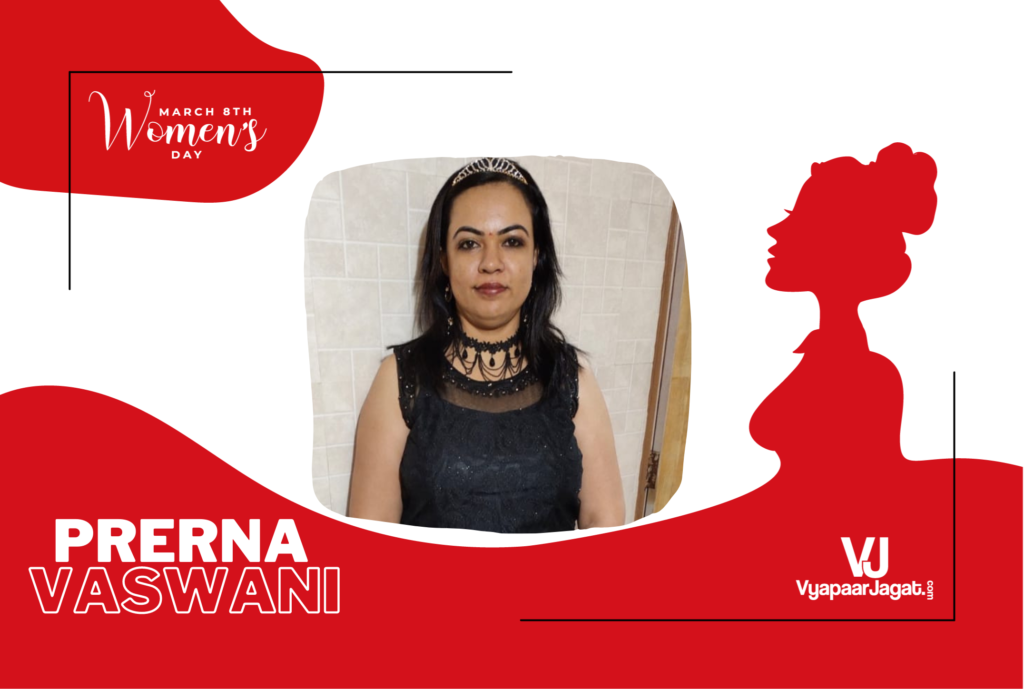 She is a Commerce Graduate with DBM in E-commerce and also PG Diploma in CRM from Symbiosis. But she works as Sales Coordinator in an outdoor Advertising firm having total job experience of over 14 years. Because she is passionate about art and craft. Prerna is also having certification in Yoga instructor for kids. She is volunteerly contributing to social communities like Laja and Giving Back Foundation NGO.
But she is visionary and having a dream to inspire women to be independent financially. Physically and help them to live their lives at their own space by encouraging them to follow their passion.