Hemali Shah, a Chocolatier by profession from Mumbai, owns a company that is self-made and owned in the name of Chocolate House. In her journey of over three decades in making and serving innovative and lip-smacking 'Chocolates.'
Details about the Chocolate House co-founder and partners?
Hemali Shah founded Chocolate House into inception during college days. Got pictures clicked at photoshop and uploaded them on the website made on the free server.
Anisha Shah also served as a partner from 2005 to 2010.
What is your highest Education? And something interesting about your School/College days and Degree you wants to share?
Hemali Shah is a B.A. graduate and also a diploma holder of home science from Nirmala Niketan, Mumbai. She actively participated in school programs and got various certificates and awards. During her college days, she was always a supporter of friends who participated in activities and cheered them.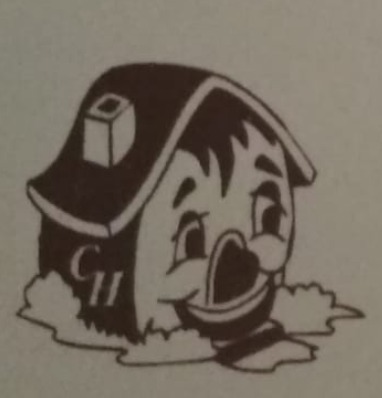 How did Hemali Shah come up with the idea for your business?
It was nothing in the mind of Hemali Shah unless learned as a hobby during school summer breaks, and the interest took a turn into professional development.
What products and services you are offering?
Hemali Shah is offering a wide range of homemade chocolates, which are made as per orders, totally fresh, and with hygiene and care. It's made without preservatives and without eggs, which is totally vegetarian.
Starting from Pan Masala to cinnamon donuts, from dry fruit varieties to coffee, and many more. Chocolate House is FSSAI registered and do shipping across the PAN India. She makes customized boxes to hampers as per client needs and requirements.
What is your business model?
Hemali Shah takes care of his Chocolate House as her baby and is very much attached to the growth of my business.
She welcomed all small and big customers, individual and corporate customers. Chocolate House is not a profit-oriented firm but is always excited to execute orders of clients and get 100%customer satisfaction.
What are Hemali Shah Customer acquisition strategies?
Hemali Shah's first method is to keep trying till you give your 100%. So, a happy customer is a home-run business gets you more customers, and that's what she strives for. During the times when all big names then said a 'No' to Chateau Indage- the wine people, Chocolate House made wine chocolate for them, which successfully traveled PAN India for their Silver Jubilee Celebrations.
What best Marketing practices/tools that you always rely on in business development, and marketing?
Hemali Shah has never been a technical expert. But time teaches her to be a bit selfish. Because have a page on Facebook, Instagram, LinkedIn, and word of mouth does wonder. Because innovation is the key to success. But at Chocolate House, she constantly works to be innovative with large varieties to woo their clients.
| | |
| --- | --- |
| Business Name | Chocolate House |
| Headquarter | Mumbai |
| Founders | Hemali Shah |
| Sector/Industry | Food/Bakery |
| Founded (month/year) | 1988 |
| Parent Organization | Chocolate House |
| Contact DetailPhone & | 9324644112 |
| Email | choco.house@hotmail.com |