In this success post, we are going to share the story of Eric Yuan, a Chinese Internet Entrepreneur, founder, business executive, and investor from Xuzhou. He is best known as the CEO and founder of the Zoom Company.
Moreover, the 48-year old Eric started his career as a Vice President of Engineering in WebEx Company. He was also one of the founding members of it.
He joined the organization in August 1997 and served there till April 2007. However, in his career, Yuan built the team from 10 engineers to more than 800 engineers across the globe. He also contributed to the company revenue growth from 0$ to $700 million.
Eric Yuan Personal Affairs, Spouse & Children
He also works as its chairman on the board and President. According to a report, Eric first visualized Zoom when he was a freshman in college in China. He used to always take a 10-hour train trip to meet his girlfriend.
He started to think about alternate ways to visit his lover without traveling. Moreover, Yuan came up with the idea of Zoom.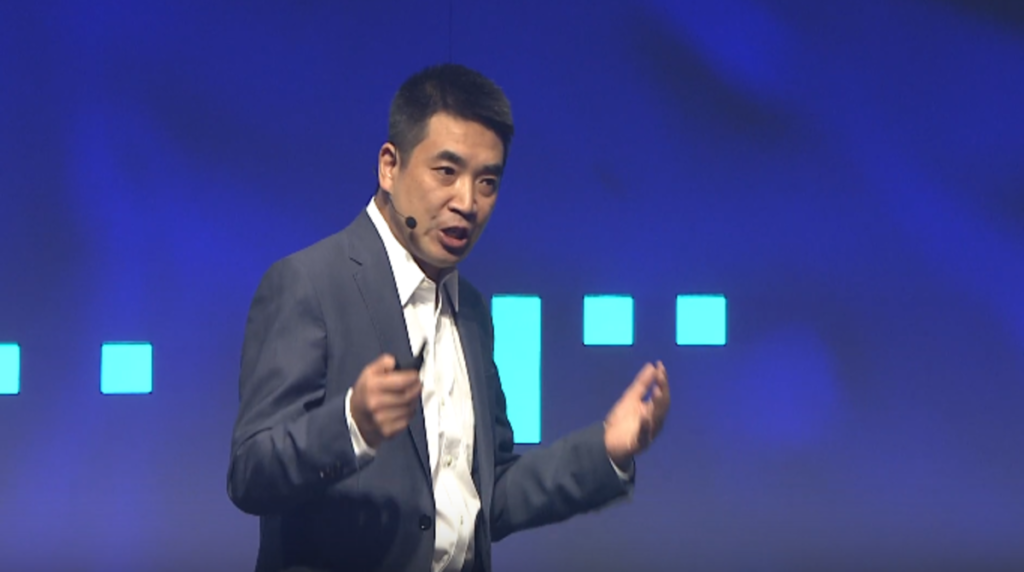 Eric Yuan Early Life and Career Beginnings
Eric Yuan was born in China on the 20th of February 1970. He graduated from the Shandong University of Science and Technology. He later earned a Master's degree in Engineering from China University of Mining and Technology.
After hearing a speech by Bill Gates in 1994, Eric decided he wanted to move to the US to get in on the growing dotcom industry. His visa application was rejected eight times over a two year period. Finally, he landed a job at WebEx in 1997. A decade later, he was the Vice President of Engineering. In March 2007, the same year of his promotion, Cisco acquired WebEx for $3.2 billion. Eric eventually rose to the title of the Corporate Vice President of Engineering at Cisco Systems.
About Zoom
Eric Yuan founded in 2011. By 2014 the company had 10 million total users. By 2015 it reached 40 million customers. That same year Zoom secured $30 million in Series C Venture Capital funding from investors included the Yahoo founder Jerry and Dr. Patrick Soon-Shiong.
The company private market value hit $1 billion for the first time in June 2007 thanks to a $100 million investment from Sequoia Capital.
Also Read: Kenneth Griffin Biography: Success Story of Citadel CEO