In this success post, we are going to share the story of John Doerr, an American Venture Capitalist at Kleiner Perkins Caufield & Byers in Menlo Park, California.
John Doerr Childhood
John was born on the 29th of June 1951 in St. Louis, Missouri. John Doerr has four siblings. He graduated from Chaminade College Preparatory School in St Louis and then obtained his Bachelors of Science and master's degree in electrical engineering from Rice University. John Doerr completed his MBA from Harvard University.
John Doerr Early Career
Doerr began his career with the Intel Corporation in 1974 and eventually became one of the Intel most successful salesperson when the chipmaker was investing the ground breaking 8080 microprocessor.
John Doerr Career
He also held roles in engineering, management, and marketing at the time of his Intel days. Doerr holds various patents for memory devices. He joined Kleiner Perkins Caufield and Byers in 1980, and since then, he has successfully directed venture capital funding to some of the most successful technology companies across the globe, such as Sun Microsystems, Amazon, Google, Intuit, Macromedia, Symantec, Netscape, Compaq, and Drugstore.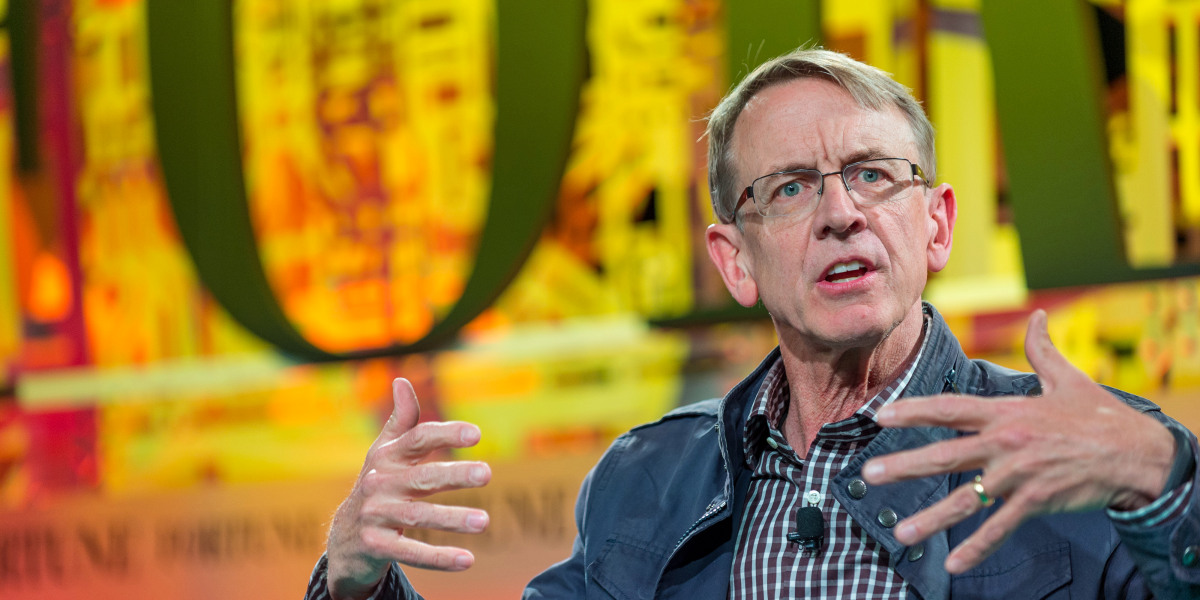 He is known to back some of the world's most successful entrepreneurs such as Sergey Brin, Larry Page, and Eric Schmidt of Google, Scott Cook and Bill Campbell of Intuit, Jeff Bezos of Amazon, and Mark Pincus of Zynga. Ventures sponsored by the Doerr have created more than 20000 job opportunities.
In 2009, Doerr was appointed as a member of the USA Economy Recovery Advisory Board by President Barack Obama to offer the President and his administration with advice and counsel in fixing the USA economic downturn.
John Doerr Personal Life
Doerr is married to Ann Howland and has two children. The family lives in California. Doerr is a philanthropist, and the family pledges various charitable causes. Doerr is passionate about working for breakthroughs to prevent avian flu and global infectious diseases.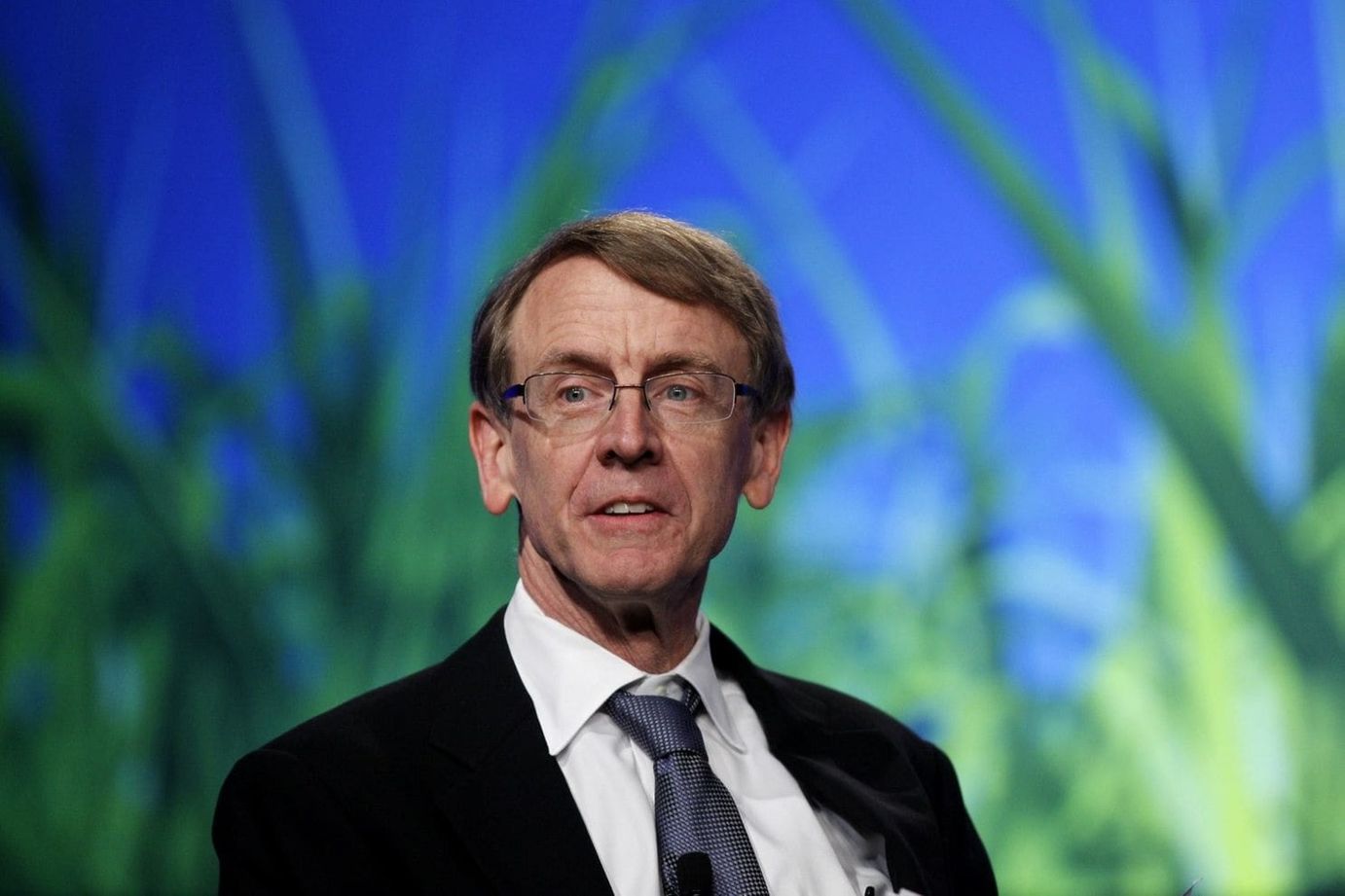 John Doerr Achievements
In the year 1997, Doerr was organized as a Distinguished Alumnus of Rice University for his business accomplishments. In 2009, he was named a Fellow of the American Academy of Arts and Sciences. He was inducted into the California Hall of Fame in 2010.
One of the world's most connected venture Capitalists, Doerr has been ranked by Forbes as the 140th richest person across the globe, with a net worth of $4.1 billion.
Also Read: Robert Kuok Biography: Success Story of Malaysian Business Magnate