In this success post, we are going to share the story of Mikhail Fridman, a Russian business magnate. He also holds Israeli citizenship. He co-founded the Alfa Group, and MNC Russian Conglomerate.
According to Forbes, he was the seventh richest Russian as of 2017. In the month of May 2017, he was also ranked as the Russia most essential businessman by the IntelliNews.
Mikhail Fridman Early Career
Mikhail Fridman began his career as a full-fledged businessman by the year 1988, where he founded the Alfa Group Consortium. He sits on the board today as the chairman of the supervisory board. Today, due to his efforts and hard work, the company is on the list of Russia largest privately owned investment groups. Along with this, he is also the second richest man in all of Russia, the biggest country in the world.
Mikhail Fridman was a smart businessman and was aware of the potential that lay in Russia's oil and gas sector. Along with his partners and friends, German Khan and Alexei, he founded the Alfa Consortium which today holds stakes in many of the Russian oil, gas as well as telecom companies. The consortium holds big stocks in some of the biggest players in the field and is valued as being one of the most exponential companies across the globe.
Mikhail Fridman Career
Mikhail Fridman's widespread business activities, along with his vibrant personality, have seen him become one of the most respects well known businessmen in all of Russia. He is also known to have a very social public image and can often be seen in many public functions and get-togethers.
Mikhail Fridman, along with his business, acts as a member of many recognized boards and trusts around the country. He is a member of the prestigious international advisory board of the council of foreign relations. Along with that, he is also a member of the public chamber of Russia.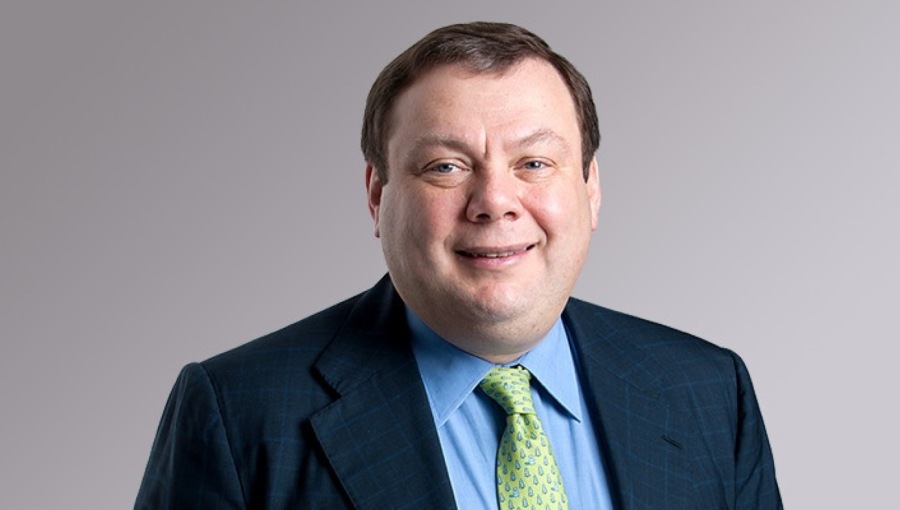 A strong vocalist for the rights and powers for Jews around the nation, Fridman actively supported many Jewish initiatives around the country and the world. He is one of the founders of the Russian Jewish Congress. Also, he is a member and on the Board of Directors of the Russian Union of Entrepreneurs and Industrialists.
Though he is a smart businessman, Mikhail Fridman has been involved in some of the purchasing controversies most recently, the luxury houses controversy in the year 2005. He remains to be an inspirational figure to many Russian businessmen.
Also Read: Larry Ellison Biography: Success Story of Oracle Co-founder